The Fifth Sunday After Epiphany 2023
Series: Freeing Jesus Book Study 2023
According to Diana Butler Bass in Freeing Jesus, the Greek "kyrios" (lord, master) appears more than 700 times in the New Testament. And a statement of the early Church was the affirmation: "Jesus is Lord." While we might routinely make that same affirmation today, those early Christians had to think hard about the consequences of such a statement. In an ancient world where the emperor claimed ultimate power and authority over all citizens, for some to proclaim Jesus as their "Lord" was a bold profession indeed; for it meant that Caesar was not. This Sunday, as we continue our book study of Freeing Jesus, we will explore what it means for us to call Jesus our Lord today. Our context may be different from that of those early Christians, but Jesus is the same Lord today as He was then. And His words speak truth to power in every generation. You can read Luke 6: 43-49 and chapter 4 of Freeing Jesus to prepare for worship this Sunday.
Speaker: Rev. Jim Humphries
February 5, 2023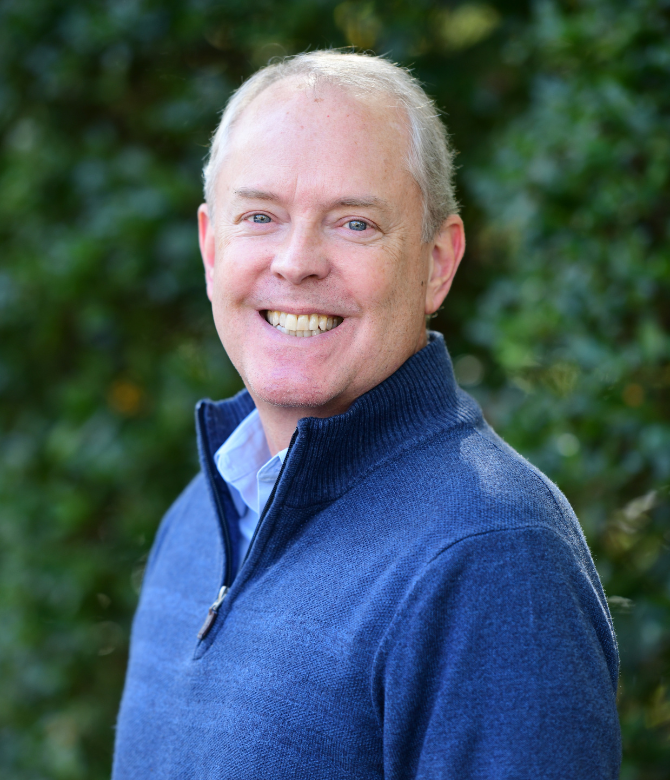 Rev. Jim Humphries
Pastor of Congregational Care
Sermon Notes
You can add your own personal sermon notes along the way. When you're finished, you'll be able to email or download your notes.