Whether attending college several states away or right here in our own back yard, DUMC's College Ministry welcomes you!


Support Our Students!
Pray
Commit to praying regularly for all college students as well as professors, staff, faculty, campus ministries, students' families, etc. Twice a month, September - May, you will receive a reminder to pray for a particular petition related to collegiate life.
Adopt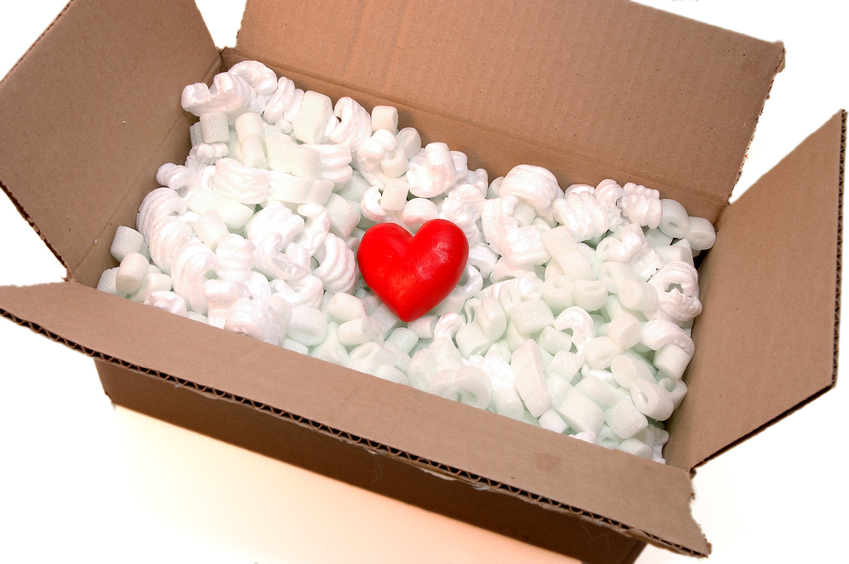 This ministry acts as a bridge connecting students to DUMC while they are in college, enabling individuals, families, small groups, and Sunday School classes to adopt a student. This can include handwritten notes, thinking of you emails, care packages, and, most importantly, pray.
Feed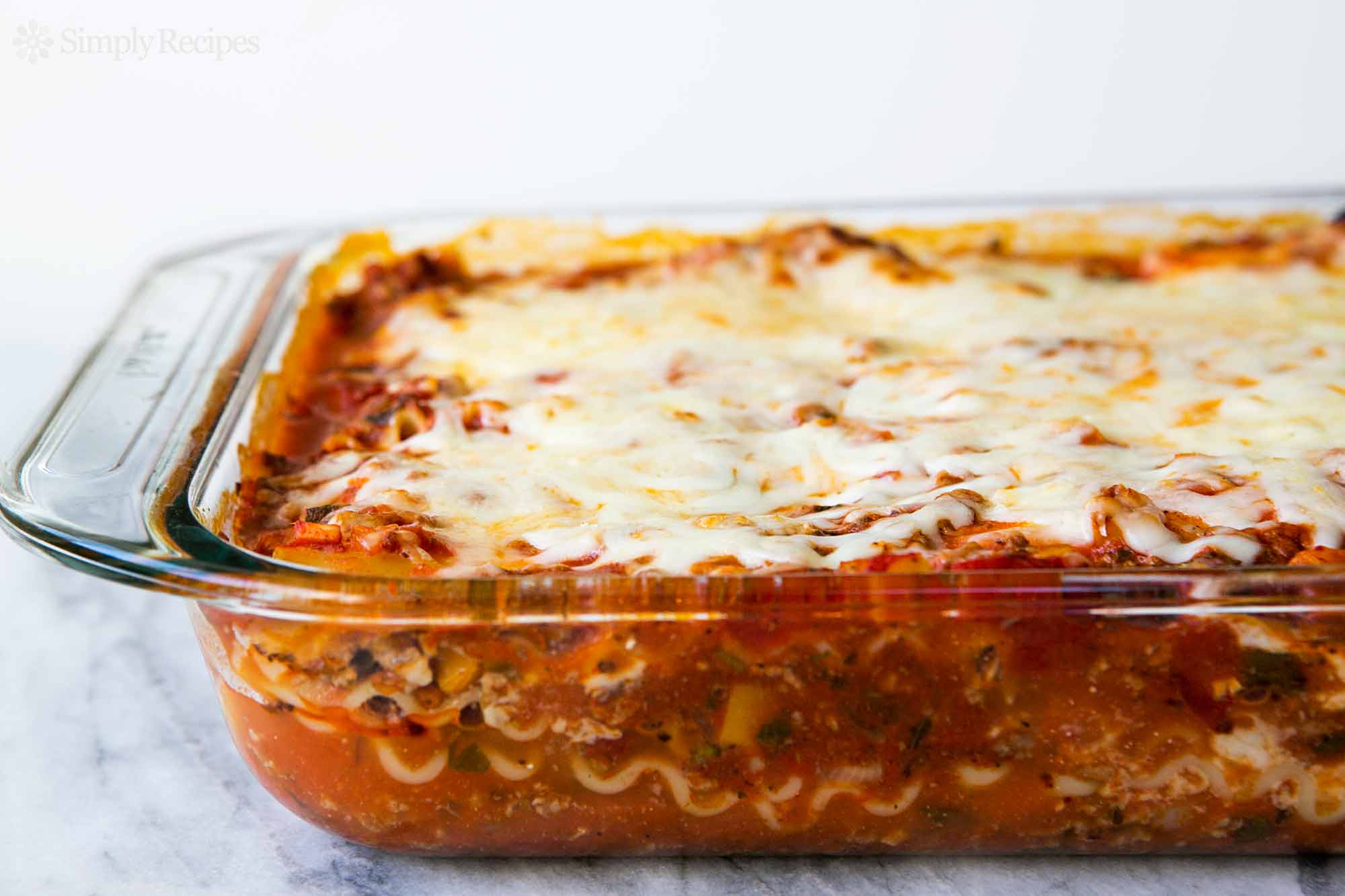 The quickest way to the heart of a college student is through food! Provide a meal for Davidson Wesley, our campus ministry, which meets each Monday throug the school year.

Leadership
Minister of Young Adults & Campus Ministry

704-892-8277

Campus Ministry Council (add link)