Jesus speaks of offering "a cup of cold water" (Matthew 10:42) in his name as a way of being his disciple. We offer many ways to stop by the well & receive that water.
Care Groups
NOTE: If you have a need that is not addressed by one of these care groups, please contact Rev. Jim Humphries.

Cancer Care
A warm place where survivors and their caregivers are welcomed. Click here for the current booklet. Contact Rev. Jim Humphries.

Grief Care
This group meets weekly, from October through January. It is available for anyone who has experienced a loss of any kind (person, job, pet, other). Contact Sherry Carpenter for more information.

LGBT+ Affirmation Group for Families
This group meets the first Tuesday of the month, 6:30 p.m. Contact Beckie McCall (704-491-4353).

Davidson Career Transition Program
Open to people currently in the job market or those in transition and interested in career information and support. Meetings are held the first and third Wednesday mornings. Click here for the current handbook.
Aging Parents Support Group
Support for people with aging parents. The meetings are held the fourth Tuesday of the month in Room 214 from 6:30 - 8:30 p.m. The first hour is informational and the second hour is for emotional support. Please email Sherry Carpenter to register or for more information.
Home Visitation & Communion
If you or someone you know is homebound and desires a visit and/or Communion served in their home, contact Rev. Jim Humphries (704-892-8277).

Alcoholics Anonymous & Al-Anon
Groups meet on Mondays, Thursdays, Fridays, and Saturdays in the Congregational Care House. For information refer to charlotteaa.org or charlottealanon.org.
Pastoral Care
Speaking with a pastor can be helpful for those who are experiencing loss, terminal illness, or have questions regarding religious beliefs. Contact any of the pastors to arrange a time to talk.
If you need immediate assistance, please call the Church Office (704-892-8277).
Sanctuary Counseling Group
An extension ministry of Davidson United Methodist Church, Sanctuary Counseling Group is an accredited service center of the American Association of Pastoral Counselors and the Samaritan Institute. Click here to learn more.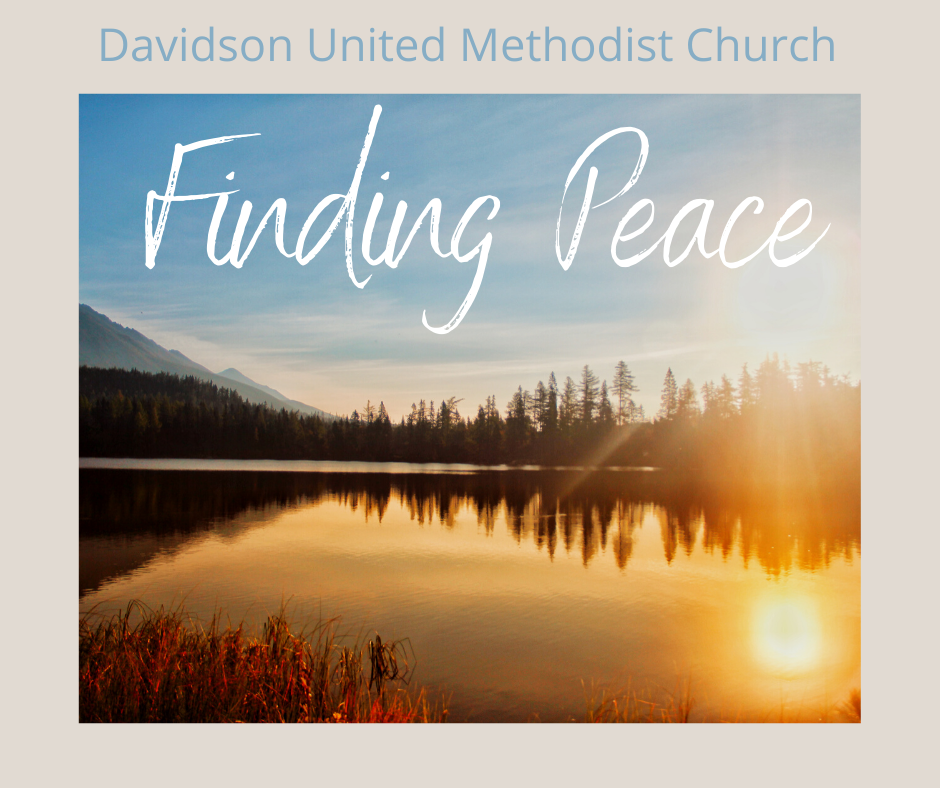 Leadership
Pastor of Congregational Care

704-892-8277

Administrative Assistant for Faith Formation and Congregational Care