A congregation committed to & sent out to engage in sustainable & transformational missions.

I came so that they could have life - indeed, so that they could live life to the fullest. (John 10:10b, CEB)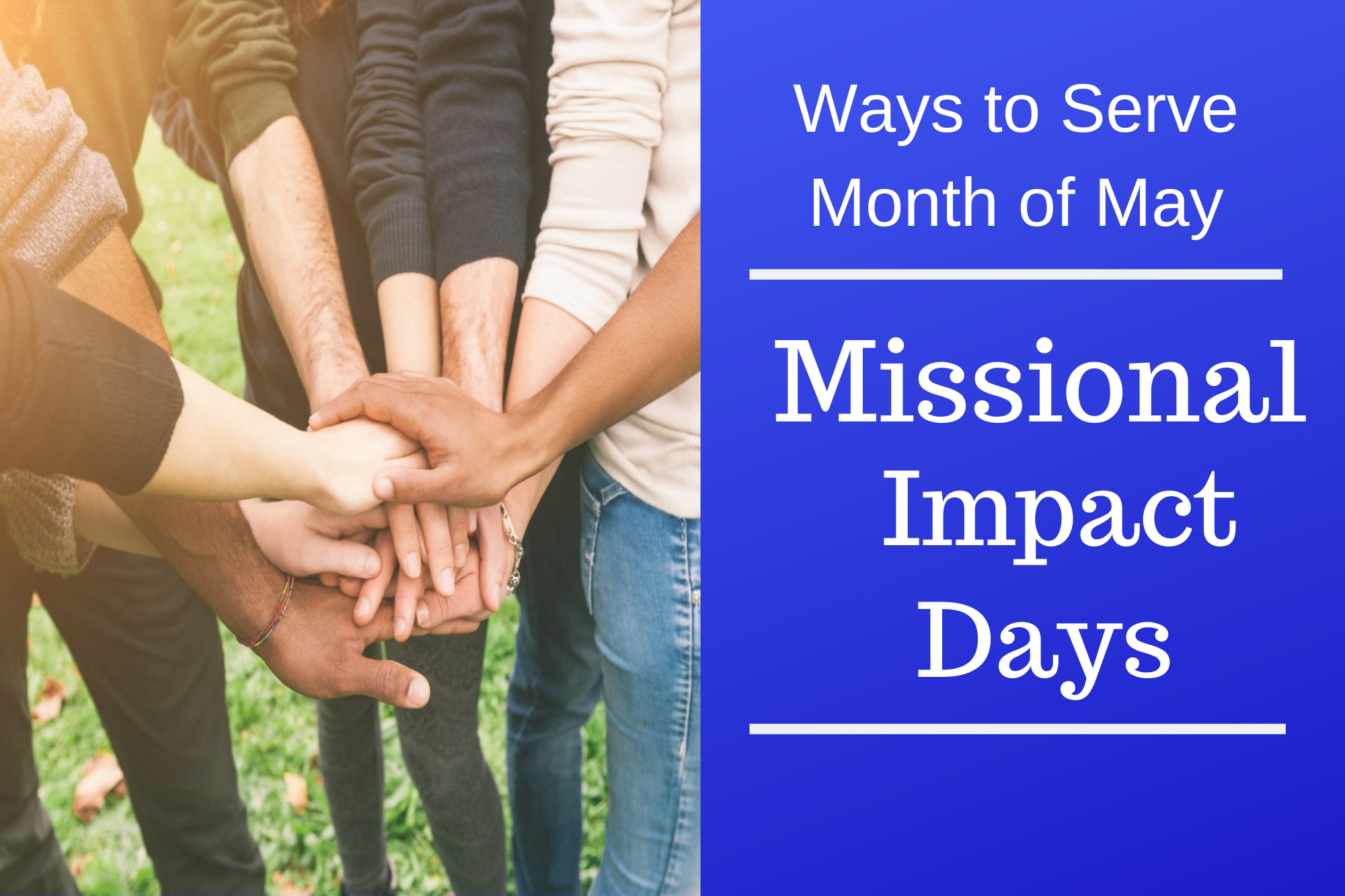 Habitat House:
Construction Volunteer Opportunities
Construction volunteers are critically important in allowing Habitat Charlotte to provide affordable homeownership opportunities by saving on manpower costs. Individuals and groups are needed to complete construction tasks such as framing, roofing, drywall, painting and more!
Individual Construction Volunteer Opportunities
Go-To Crew – help with last minute needs
One-Day-At-a-Time volunteers --- schedule yourself on our website
Regular Weekday Crews – commit to one day a week for at least twice a month
Task Leaders – lead small groups to assist site supervisors
Warehouse Assistants – keep our warehouse organized
Group Construction Volunteer Opportunities
Group size can range from 4-8 depending on the task of the day
New construction or Critical Home Repair
Weekday & Saturday shifts available
Shift 8 a.m. to 4 p.m.
ReStore Volunteer Opportunities
With locations in Cornelius and Mooresville, volunteering at the ReStore is a fun and easy way to make an impact! Both long-term and short-term volunteer opportunities available.
Individual ReStore Volunteer Opportunities
Group ReStore Volunteer Opportunities
Tasks include sorting and cleaning donations, carrying donations to salesfloor or customer cars, reorganizing the salesfloor.
Groups of up to 8 volunteers (may be reduced for social distancing)
Weekday & Saturday shifts
3-4 hour shifts, morning or afternoon
Virtual and Distanced Volunteer Opportunities
COVID-19 has changed our ability to host our faithful and energized volunteer force, but there are still plenty of ways you can help from the comfort of your own home.
Make a Welcome Home Gift
Want to make a gift but feel unsure about getting the materials? We now offer DIY Volunteer Kits for home! Kits are available for a small donation and contain everything you need for a great volunteer experience. Click here to be taken to our kit order form.
Playhouse Build
A Playhouse Build is a half-day event building and decorating durable playhouses, with groups of 6-8 people per playhouse. Habitat will drop off all materials needed to build and paint the playhouse, making it a great youth or family opportunity!
Volunteer groups are asked contribute a tax-deductible donation of $2,500 per playhouse to offset associated costs and also further the mission of Habitat Charlotte.
Notes of Encouragement
Have you ever received a card or a little note from someone that meant the world to you? It's a seemingly simple act that can have a profound impact!
Consider writing a note of encouragement to some of our hard-working Homeowners-in-Process. You can share your good wishes or one of your favorite motivational or inspirational quotes.
Notes can be mailed to PO Box 220287, Charlotte, NC 28222 or dropped off at our Cornelius office, located at 20310 N. Main St.
---
Mooresville/Lake Norman Christian Mission:
VOLUNTEER OPPORTUNITIES "Never doubt that a small group of thoughtful, committed citizens can change the world; indeed, it's the only thing that ever has." ~Margret Mead Thank you for your interest in volunteering! You have already taken the first step in wanting to make a positive difference in helping www.mooresvillelakenormanchristianmission.org
1. Volunteer at MCC in Pantry as a Personal Shopper, Pantry Associate or Merchandise Sorter
2. Donations: We are desperately low on paper towels so that would be a good at home option. They could ship them directly to us or drop them off. Volunteer at home: assemble hygiene bags. Items to be included in those are, toothbrush, toothpaste, comb, deodorant, disposable razor. They can be travel size or full sized items. Can include a prayer or bible verse if they want. https://www.mooresvillelakenormanchristianmission.org/get-involved/
---
Neighborhood CARE
Volunteer opportunities - Tutoring, help at the Bike Shop, or Food Distribution. Email Manny at Manny Rosado or visit the website at
https://neighborhoodcc.org/
Serenity House
Serenity House's greatest need is bedside volunteers and fundraising assistance. Anyone interested in volunteering can contact Serenity House volunteer coordinator Alissa Conlin at 704-664-2004 or complete the application here and return by email to . All bedside volunteers attend a bootcamp for full training then work with a mentor until they are comfortable with providing resident care on their own. Anyone interested in a volunteer position other than bedside care (including remote), is encouraged to reach out to executive director Rochelle Dearman at 704-402-3059 or . Tours of Serenity House at 110 Centre Church Road in Mooresville are available daily from 9:00 a.m. to 5:00 p.m. or one can be arranged by calling 704-664-2004. Referrals for care must be made through a local hospice organization but all inquiries about care are welcome. You may find a list of needs & volunteer opportunities at: http://www.carolinacomfortcoalition.org/ways-to-give.