Wonderful Wednesday Dinners
Enjoy healthy, home-cooked dinners prepared by our own member-chef, Dianna Raker.
Wednesdays from 5:00 - 6:30 p.m. in the Fellowship Hall
Paid reservations are required and can be made on Sunday mornings in the Fellowship Hall or online by 1:00 p.m. each Monday.
Click here for the Winter-Spring Menu (updated)
Meal options are:
Adult and Adult Optional $8 (ages 13 and older)
Senior and Senior Optional $6 (ages 65 and older)
Child and Child Optional $4 (ages 3-12)
Children 2 and under are free. Please indicate number of children 2 and under on the check out page.
Questions or want to volunteer? Contact Dianna Raker.


---

Davidson Dinners
Gather over dinner in a family's home to get to know other people in our congregation. You can register for one or more dinner dates, based on your availability. You will be assigned to a different group for each dinner.
Dinners will include 6 – 8 people. Hosts are asked to provide the venue and coordinate the meal, inviting participants to bring some part (side dish, salad, dessert, etc.). Childcare is the responsibility of the participants.
Click here to sign up - either as a host or a dinner guest. Questions? Contact Charlotte Thomas (704-892-8277).


---

Sunday Morning Coffee Fellowship
Welcome our members and guests into a time of fellowship by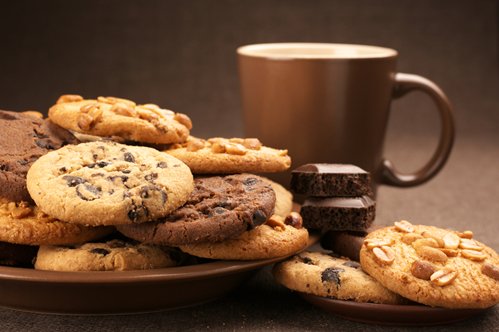 creating an inviting space through coffee, cookies, and lemonade! Everything is supplied - we just need your help setting up, replenishing items between services, and cleaning up.
Click here to help one Sunday or several. Questions? Contact Charlotte Thomas (704-892-8277).