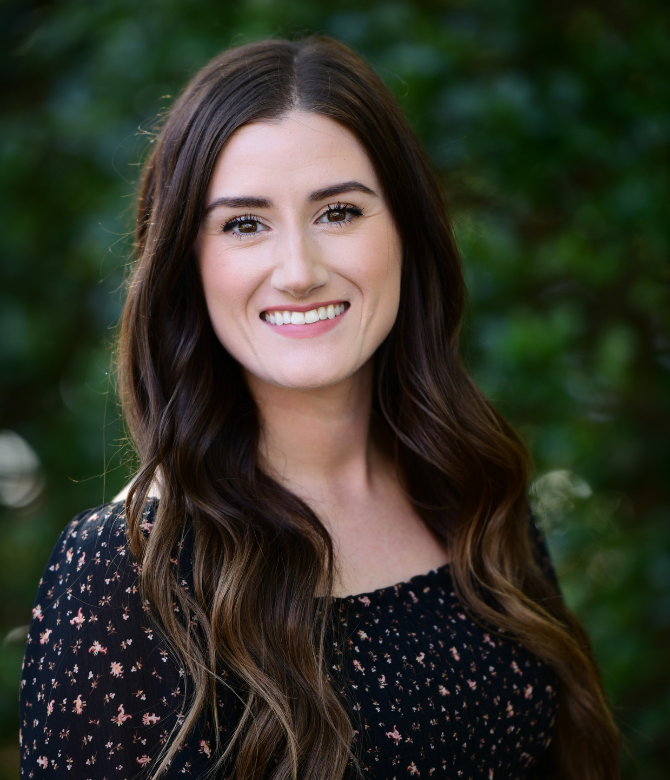 Rev. Meredith Hinton
Next Generation Ministry Architect and Pastor of Youth
Office: 704-892-8277
Reverend Meredith Hinton is an ordained Deacon with approximately 15 years of experience serving youth and families. Meredith has held positions in youth ministry all across the Western North Carolina Conference. In 2014 she served 10 small rural churches in Avery, Mitchell, and Yancey Counties to form one youth ministry. After her time in the mountains she moved to the Charlotte area taking a position at Weddington United Methodist Church as the Youth Minister.
Meredith is married to the Reverend Brad Hinton and they have one son, Seth.
Meredith is passionate about walking alongside entire families on their faith journey. She has a particular interest in equipping families to make talking about faith and asking questions a normal part of their daily lives- not simply bound to Sunday School and Sunday Worship hours.
Meredith grew up in the Winston-Salem area, has a Bachelor's degree in Religious Studies from UNC Charlotte and a Master of Divinity degree from Duke University. Additionally, Meredith is a graduate of the Level 1 and Level 2 Youth Ministry Coaching Program.
In her spare time Meredith enjoys adventures with Seth and Brad, being outside, and fitness. She also holds certification through the National Academy of Sports Medicine as a Personal Trainer.