Christ the King Sunday 2022
The Christian year revolves around the life of Jesus, beginning with his promised coming and birth in the seasons of Advent and Christmas, moving toward his passion, death, and resurrection marked by the seasons of Lent and Easter, turning towards the birth of the Church at Pentecost, and then to a long reflection on the life and witness of his followers in the months following Pentecost, throughout the summer and Fall. The journey culminates this week with what is known as Christ the King Sunday or the Reign of Christ Sunday, where we focus on the Lordship or reign of Christ. Using the crucifixion narrative from the gospel of Luke (23:33-43) and Paul's letter to the Philippians (2:1-11), we'll see how Christ's power is markedly different from the rulers of this world. In Christ we encounter a kingdom where power is expressed in humility and love, and that makes all the difference for those who follow Christ as Savior and Lord.
Speaker: Rev. David Hockett
November 20, 2022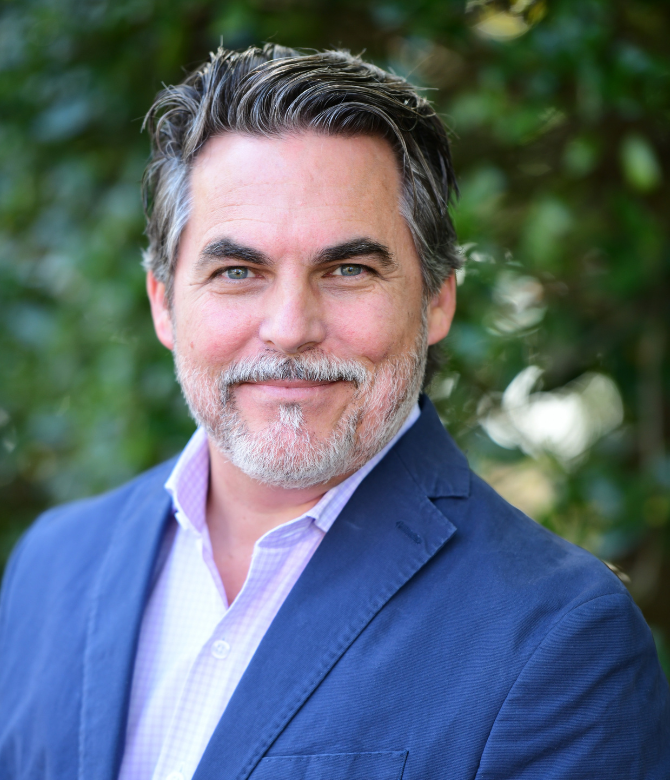 Rev. David Hockett
Senior Pastor
Sermon Notes
You can add your own personal sermon notes along the way. When you're finished, you'll be able to email or download your notes.