Whether you are studying at community college or a four-year university, you can find support here!

Be "Adopted"
annual Get-Togethers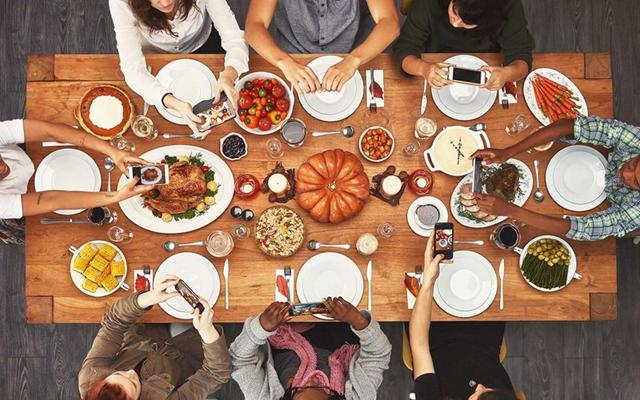 Friends-giving
2019 details TBA
Christmas Eve Midnight Pancakes
At midnight Christmas Eve (or rather, Christmas morning!), join us for pancakes and all the fixings, Christmas music, and a chance to catch up with other DUMC college students. 2018 details TBA.


Leadership
Young Adult Council

The Young Adult Council is a team of young adults whose purpose is:

Community-Development: To create and offer space for authentic Christian community for young adults, primarily ages 18 - 35, within DUMC and the surrounding community.


Leadership Formation: To form young adults into faithful disciples and equip them to live as servant leaders in our community and world.


Advocacy: To advocate for young adults in DUMC, the Church, the community, and the world.