NOTE: If you have a need that is not addressed by one of these care groups, please contact Rev. Linda Zastovnik.


Cancer Care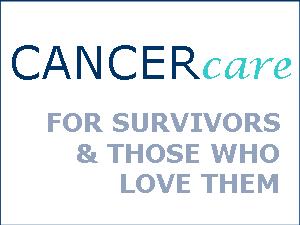 A warm place where survivors and their caregivers are welcomed. This group meets the 3rd Thursday monthly from 7:00 - 8:30 p.m., with a new topic each month.
Grief Care
This group meets weekly, from October through January. Once we begin, the group is closed in order to create the safe and trusted space necessary for healing.
Caring for Caregivers
Support for Men Caregivers of loved ones with Alzheimer's/ dementia meets the second & fourth Thursday mornings.
Divorce Care for Children
Designed to help children coping with separation/ divorce to better process and cope with the changes occurring in their family and their feelings.
Davidson Career Transition Program
Open to people currently in the job market or those in
transition and interested in career information and support. Meetings are held the first and third Wednesday mornings.

Homebound Visitation & Communion
If you or someone you know is homebound and desires a visit and/or Communion served in their home, contact Rev. Linda Zastovnik (704-892-8277)
Woman to Woman Mentoring
Women of all ages are partnered with another woman for encouragement, advice, and support.
Alcoholics Anonymous & Al-Anon
Groups meet on Mondays, Thursdays, and Saturdays. See our calendar or call the Church Office (704-892-8277) for details.