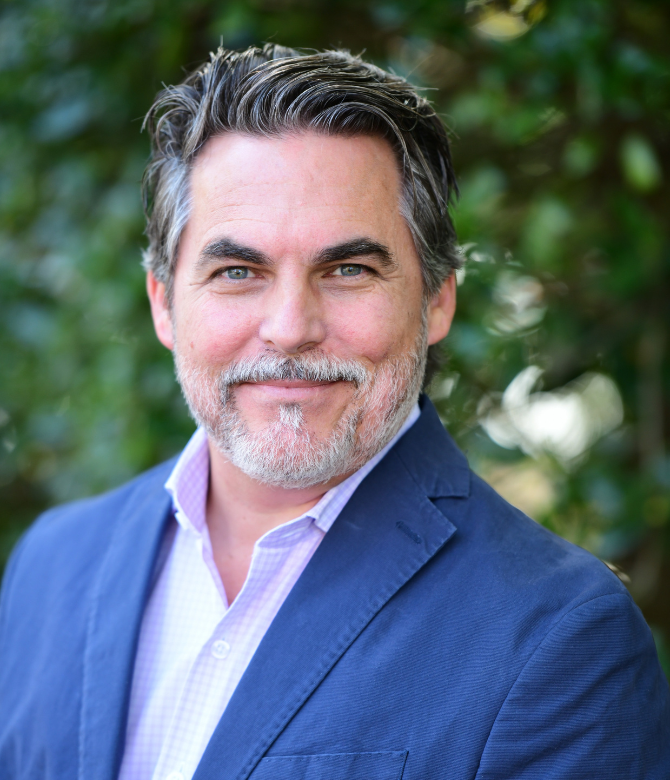 Rev. David Hockett
Senior Pastor
Office: 704-892-8277
Within the Western North Carolina Conference, Rev. Hockett has served as an associate pastor at Christ UMC in Greensboro, Senior Pastor at St. Timothy's in Greensboro, Milford Hills, Salisbury, and Forest Hill in Concord, and Boone UMC in Boone. Prior to his appointment as Senior Pastor at Davidson UMC, Rev. Hockett served as the District Superintendent of the Charlotte Metro area.
In addition, he has served as chair of the committee on Doctrine and Theology for the Board of Ordained Ministry, as a member of the Conference Leadership Development Team, and previously served as Chair of the Order of Elders. Rev. Hockett currently serves as a member of the Western NC Conference General and Jurisdictional Conference delegations. Beyond his ministry with the Conference and local church, he has served as an instructor in the Duke Divinity School Course of Study and taught United Methodist Church History at Hood Theological Seminary.
David and his wife Kim are native North Carolinians. He is a graduate of North Carolina State University and Duke University (M.Div.). Kim is a graduate of UNC-Chapel Hill and works for Novant Health as an IT analyst. They have three children and one son-in-law: Salem and husband McCann, Abbey, and Eli.
Their joy is to spend time with friends and family, settle in with movies and popcorn, reading, and travel. David loves preaching, teaching, guiding and equipping congregations to be the Church in and for their community.