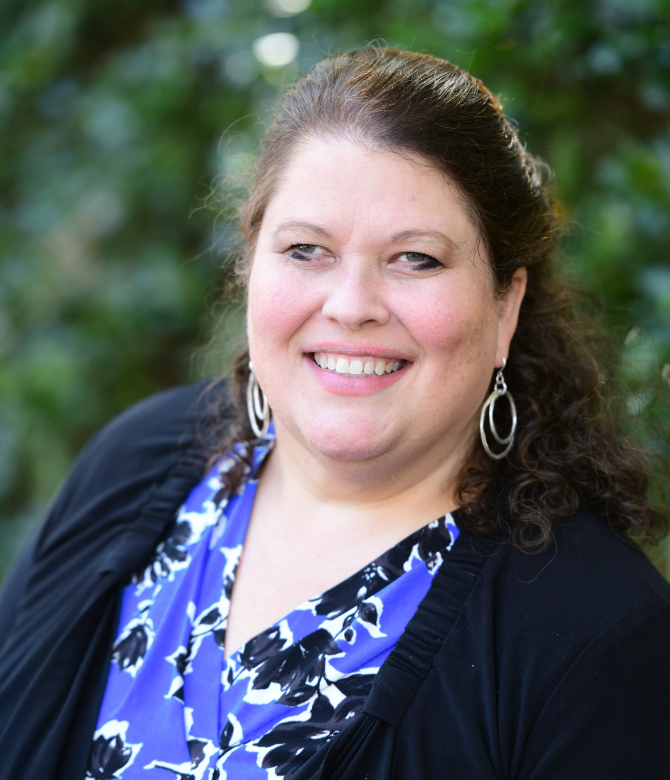 Rev. Dianne Lawhorn
Pastor of Faith Formation
Rev. Dianne Lawhorn is an Ordained Elder, with over twenty years ministry experience,
in pastoral positions in the United Methodist Church. She most recently served the Western North Carolina Conference in a dual role as The Minister of Spiritual Growth for Mount Tabor UMC in Winston-Salem and as The Minister of Spiritual Formation for The Lydia Group, which is a coalition of individuals and organizations who seek to create space for God to nurture growth and strengthen souls toward vibrant spiritual wholeness.
Over the course of her ministry, Dianne has developed expertise in creating and sustaining cultures for spiritual growth. Those whom she has served comment on her unique way of making the word of God a living and relevant thing for their lives. They report valuing her spiritual insight and discipline and they credit her with creatively casting a vision for the future and mobilizing people to achieve their dreams and goals. Dianne looks forward to serving you as she lives out her passion for pursuing renewal in the church through spiritual transformation!