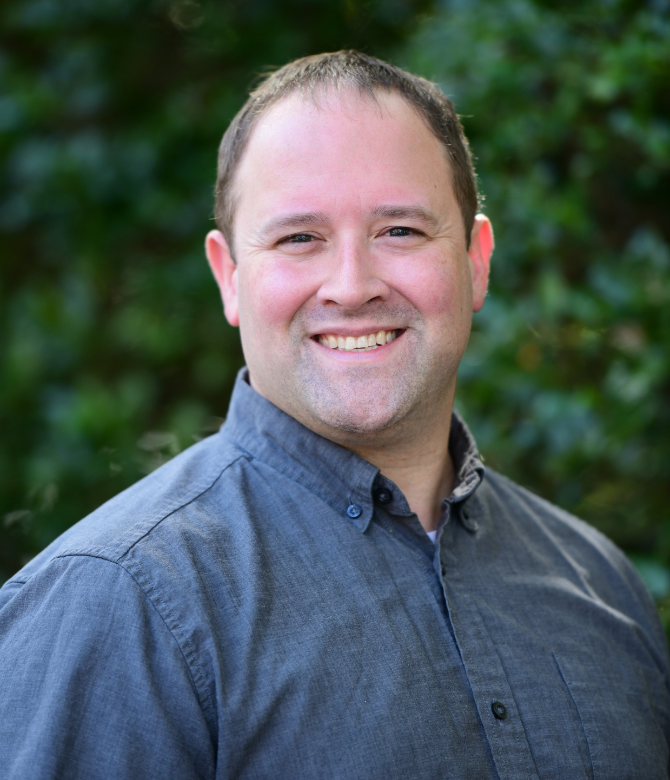 Rev. Brad Hinton
Pastor of Missions
Office: 704-892-8277
The Rev. Brad Hinton began serving at Davidson UMC in July 2020. Prior to DUMC, Rev. Hinton served as Pastor of Pine Grove UMC and Friendship UMC in Albemarle; Pastor of The Newdale Charge: Martin's Chapel UMC, Celo UMC, and Windom UMC in Burnsville; and as the Pediatric Chaplain-Resident at UNC Children's Hospital in Chapel Hill.
Rev. Hinton is passionate about helping the church discern God's calling, helping the church be the body of Christ in our community, and helping people discover how God is calling them to serve. He believes that it is through spiritual disciplines and service that we reflect the image of Christ in the world.
Rev. Hinton serves as the Chaplain and as a Firefighter/EMT at Cornelius-Lemley Fire Rescue and has been involved with emergency services since January 2005. He also serves as the Chaplain and a Ski Patroller for the Appalachian Ski Mountain Ski Patrol. He holds an FCC Amateur Extra license and is a member of the Mecklenburg Amateur Radio Society.
Brad and his wife, Meredith, are from the Piedmont of North Carolina. He holds a Bachelor of Arts degree from Appalachian State University and a Master of Divinity degree from Duke University. He is also currently enrolled in the Doctor of Ministry program at Duke Divinity School. Meredith is an ordained Deacon in the WNC Conference and is currently on family leave. Brad and Meredith have one child, Seth. As a family they enjoy weekend adventures, travel, and meals with family and friends.